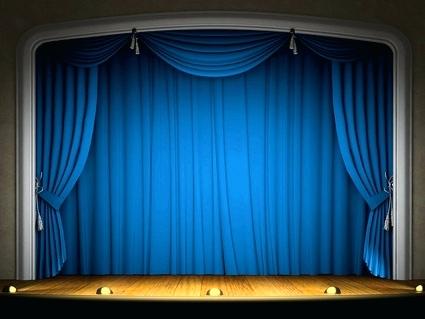 Silent Auction Donations

Auction Item Solicitation

Dinner Theater Fundraising

Individual and Corporate Financial Contributions

​   

Paradise Christian School

is a tax exempt 501(c)(3) organization

and all donations are tax deductible.

All upper class Paradise Christian School students, grades 8 - 12, are given an opportunity to contribute their creative energy to the production of the annual Dinner Theater presentation.

Students take part in a variety of roles including set designers, stage managers, stage hands, costume and make-up assistants, hospitality hosts and actors.

The Director and Production Manager of this drama presentation are members of our Paradise Christian High School teaching staff.

    The Paradise Christian School

    Dinner Theater & Silent Auction

    is an annual fundraising event.

    The proceeds help fund Paradise Christian student

    participation in the ACE Student Regional Convention

    for Grades 8 - 12, as well as other school projects.

PCS

D i n n e r

T h e a t e r

E v e n t

P l a n n e r

&

S i l e n t

A u c t i o n

C o o r d i n a t o r:

​  

Lisa Stevenson

 ​Volunteers and contributions are always welcome.

F o r

M o r e

I n f o r m a t i o n

o r  t o

V o l u n t e e r

E m a i l :


P  a  r  a  d  i  s  e     C  h  r  i  s  t  i  a  n     S  c  h  o  o  l




Paradise

Christian School

Dinner Theater

A

heritage

of

great

fun!

Support

our

talented young people. M

y

s

t

e

r

y

a

t

S

h

a

d

y

A

c

r

e

s

M

y

s

t

e

r

y

a

t

S

h

a

d

y

A

c

r

e

s

M

y

s

t

e

r

y

a

t

S

h

a

d

y

 A

c

r

e

s



Dinner Theater

Blast 

from the Past