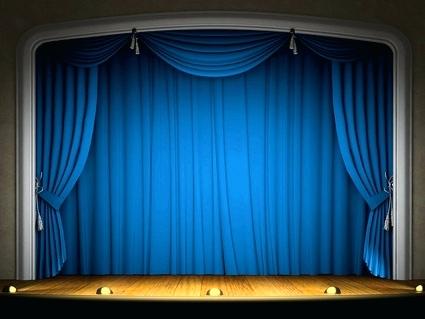 Volunteers are always welcome

Silent Auction Donations        Auction Item Solicitation

Silent Auction Coordination

Dinner Theater Fundraising        Assistance with Dinner Event

Individual and Corporate Financial Contributions

All upper class Paradise Christian School students, grades 8 - 12, are given an opportunity to contribute their creative energy to the production of the annual Dinner Theater presentation.

Students take part in a variety of roles including set designers, stage managers, stage hands, costume and make-up assistants, hospitality hosts and actors.

The Director and Production Manager of this drama presentation are members of our Paradise Christian High School teaching staff.

    The Paradise Christian School

    Dinner Theater & Silent Auction

    is an annual fundraising event.

    The proceeds from this

    fundraising event will assist in

    funding Paradise Christian School

    student participation at the ACE Frontier Student Regional

    Convention, as well as other school projects and requisites.

 Paradise Christian School

is a tax exempt 501(c)(3) organization

and all donations are tax deductible.


P  a  r  a  d  i  s  e     C  h  r  i  s  t  i  a  n     S  c  h  o  o  l




Paradise

Christian School

Dinner Theater

A

heritage

of

great

fun!

Support

our

talented young people.




M

y

s

t

e

r

y

a

t

S

h

a

d

y

A

c

r

e

s

M

y

s

t

e

r

y

a

t

S

h

a

d

y

A

c

r

e

s

M

y

s

t

e

r

y

a

t

S

h

a

d

y

 A

c

r

e

s



Because the pair appears to have been poisoned, anyone and everyone in the train dining car is a suspect!

Unable to call for help, the eccentric passengers — including two newlyweds, an astronomy professor, a sports recruiter, a CEO, a movie star, an aspiring musician, and others — try to work together with the waitstaff to find the murderer before they reach their destination and the killer escapes for good! Unfortunately, not everything (or everyone) is as it seems.

Red-eye travelers on the westbound 518 are in for a surprise when first one passenger, and then another, mysteriously drop dead right before their eyes — and just as the train is halted by a rock slide in an isolated canyon.  

2021 PERFORMANCE

POSTPONED